Archives
You are currently viewing archive for April 2009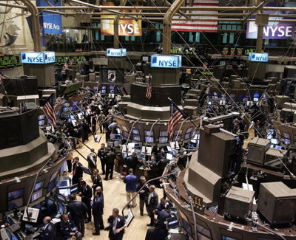 I had the pleasure of hearing Dr. Peter McLaren speak on a "Critical Pedagogy for the 21st Century", at the St. Louis University (St. Louis, MO) on Monday, March 30. McLaren is a professor at UCLA. He shared some things that got me thinking.
McLaren is a confessed humanist Marxist/socialist. Socialists vary in their views on justice but here are some commonly shared commitments:
1. Commitment to the public ownership of all means of production (unlike the libertarian who favors economic system based on individual rights; under this laissez-faire capitalism, all means of production are privately owned and there is a totally free market) and;
2. Commitment to the idea of equality; both moral equality (everyone's life matters) and equality of condition (equality of opportunity, equal satisfaction of needs, and other factors that foster greater social equality). Socialists would argue that limitations on certain economic liberties are justified to promote equality.
[For more on the topic of libertarian (or individualistic), socialist and liberal views of justice, see
Social Ethics
, Mappes and Zembaty, Chapter 8,
Social and Economic Justice
, p. 371-73.]
Sidebar